This instruction show you guide on how to use DDDL diagnostic software to do vehicle speed above programmable threshold while driving for Detroit Euro V MBE 900.
1. Preparations
Diesel Diagnostic Link DDDL 8.15
Diesel Diagnostic Link DDDL 8.09
2. Procedures
This is an information-only fault. It indicates that vehicle speed is above a programmable threshold. It may be necessary to contact the truck owner or fleet manager to see if they have this feature Enabled.
WARNING
ENGINE EXHAUST
To avoid injury from inhaling engine exhaust, always operate the engine in a well-ventilated area. Engine exhaust is toxic.
3. Check as follows
1. Does the fleet operator have this feature Enabled?
A. Yes; note the fault code in the repair order and clear the code only if the fleet or owner requests it. Release the vehicle.
B. No; Go to step 2.
2. Using Diagnostic Link, change the Common Powertrain Controller (CPC) parameters highlighted below to 99 (actual value which will be displayed in window is 98.92).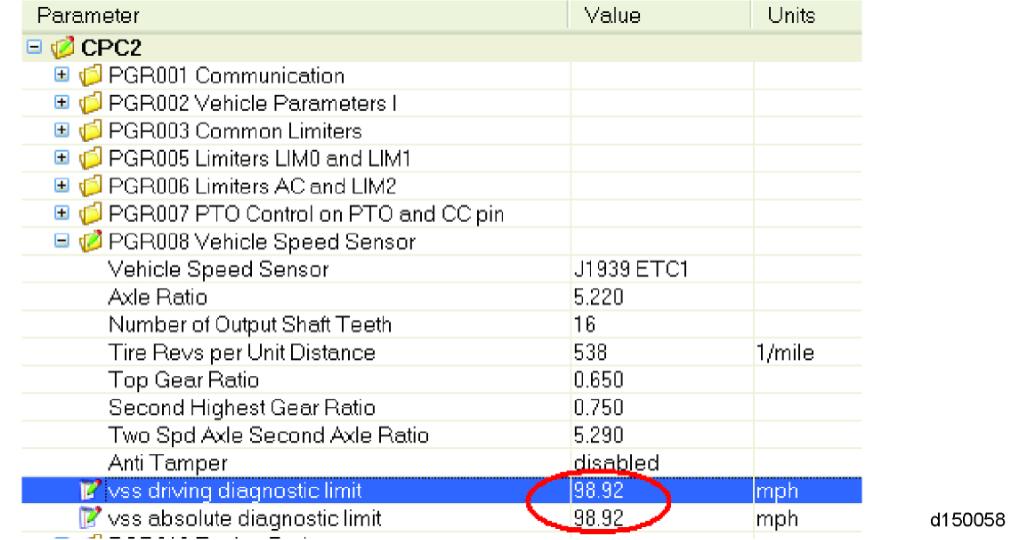 Contact Us
★ Whatsapp: +84 858966333
★ Skype: vietvehicle@gmail.com
★ Wechat ID: Vietvehicle
★ Zalo: +84858966333
★ Email: Service@vietvehicle.com
★ Fanpage: https://www.facebook.com/Vietvehicle/
★ Website: https://vietvehicle.com/
★ Youtube chanel: VIETVehicle